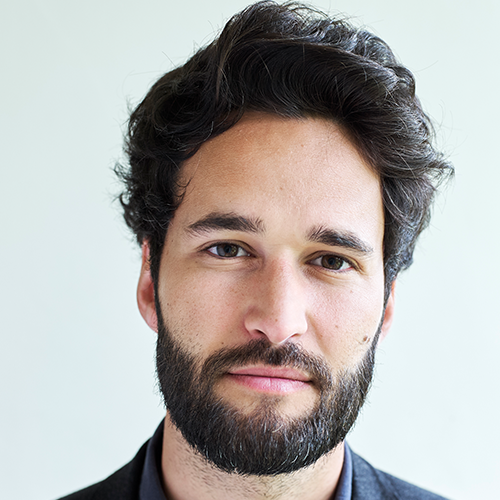 Daniel Susskind
Economist and Author of 'A World Without Work'
---
Daniel Susskind is a writer and leading thinker on socioeconomics and AI. An Oxford Fellow, Daniel is the author of A World Without Work and co-author of The Future of Professions: How Technology Will Transform the Work of Human Experts, and looks at everything from policy in technology to ethics and trust to the future of work. Prior to joining Oxford's research centre, Daniel held senior policy advisor roles in government. He worked as a policy advisor in the Prime Minister's Strategy Unit, a policy analyst in the Policy Unit in Number 10 and as a senior policy advisor in the Cabinet Office. Co-written with his father Richard Susskind, The Future of Professions was listed as book of the year by the Financial Times, New Scientist and the Times Literary Supplement. In it, he depicts a world where machines begin to out-perform humans and capable systems begin to replace professional jobs. As we increasingly turn to the internet for answers, Daniel questions the relevance of middle-class jobs such as consultants, lawyers, accountants and doctors. He asks who should own and control online expertise and considers how ethics will play into the future of employment.


His second book, A World Without Work, similarly examines how future developments in technology and AI will come to replace workers and the potential risks this could bring to society. From diagnosing illnesses to creating legal documents, Daniel discusses the superiority of AI over humans and how this will make life easier and more prosperous for some while potentially widening the social disparity. As the nature of work is set to change, Daniel combines caution with optimism. He reveals how we will have the ability to pursue passions and live a life that is not centred on work, but will require governmental regulation so as to avoid aggravating the already-uneven distribution of wealth.


Daniel looks at the effects of modern technologies on society and explores what potential changes AI will bring to both the workplace and the way we view work. He makes the case that the replacement of human jobs by robots does not have to be destructive to society. He considers the threats and the opportunities presented by future changes. Combining his research with his experience in policy, Daniel discusses what measures we must go through to ensure wealth, knowledge and expertise are distributed evenly and controlled by the consumers.