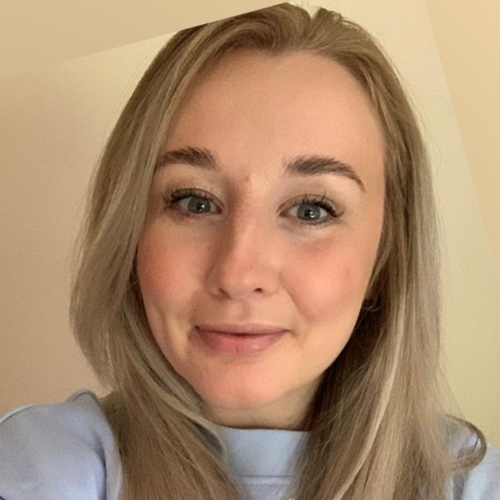 Katrina Beadle
People Analytics Lead Advisor
---
With 11 years experience in Recruitment and HR Process including CIPD certifications, my recent career has focused on People Analytics at a global scale, using an understanding of HR metrics from an operational and strategic perspective. I feel strongly that data driven decision making is paramount to a successful business strategy and enjoy educating individuals accordingly to empower this.
Having worked in an HRSS (HR Shared Service) functions I have an appreciation of the importance of managing systems and processes effectively.
Outside of work, I have a 1 year old daughter who keeps me on my toes!
Gallup Strengths: Empathy, Individualization, Developer, Discipline, Restorative