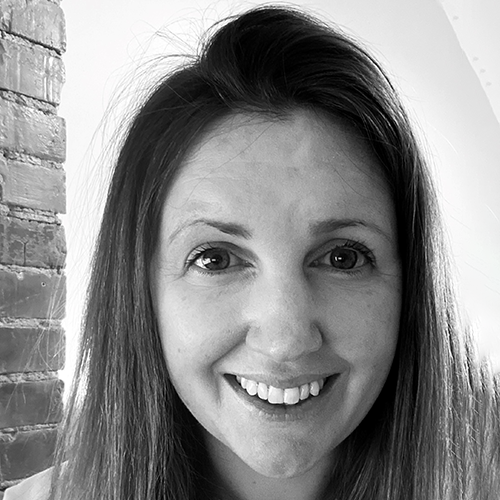 Annamay Monk
Organisational Development & Leadership Specialist (Talent Management), TfL
---
Annamay is a qualified Occupational Psychologist with over 10 years' experience specialising in talent management, organisation development and assessment and selection. Having previously worked in HR recruitment and a change consultancy, she brings a diverse range of skills to her work.
Currently working in a job share as an Organisation Development & Talent Manager at Transport for London, Annamay has been instrumental in defining and delivering the talent framework in alignment with business priorities and needs. Her research on talent management, performance management, succession planning, development interventions, and internal mobility has informed a new approach to talent, resulting in the development of innovative products and initiatives. Annamay's focus is on the engagement and embedding of TfL's talent and performance approach with a keen interest in ensuring everyone has the same opportunity to develop and progress in their careers.
Some of Annamay's past consultancy work and experience include associate and client relationship management, involvement in a complex organizational culture review, managing end-to-end assessment and selection processes and the design and delivery of 360-dgree feedback frameworks. As an Occupational Psychologist, Annamay continues to expand her expertise through continuous learning and professional development opportunities.