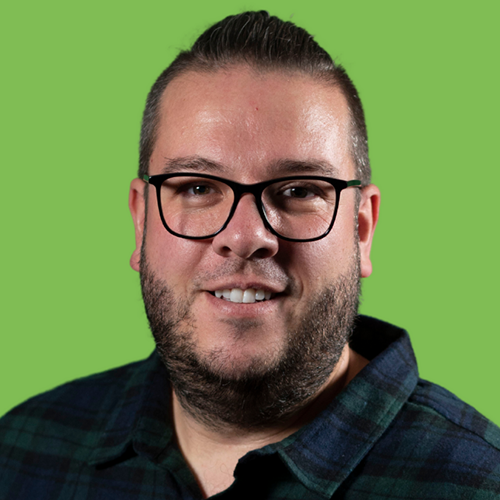 James Proctor
Chief Operating Officer, Phase 3
---
James is the Chief Operating Officer, leading the service delivery and operations for Phase 3. He heads the Senior Leadership team, ensuring our team and clients are effortlessly supported. He also co-creates our service innovations and is an author of content to support the HR, payroll, and finance systems professional.
James ensures that the Phase 3 team represents the people behind the technology, focusing on user experience and the human touch – and how that can be integrated with artificial intelligence.
It's a big ask at Phase 3 to maintain our exceptional calibre, and in James, this is something that our customers and colleagues can feel safe with. James sets the direction of travel for Phase 3 and ensures the Leadership Team charge forward with our simple plan – to be a customer-centric organisation that puts our people first.
His capabilities developed fast in an HR & payroll service-lead role in local government since he has accelerated through impressive career success, founded on a robust knowledge base in HR, payroll, and finance solutions. James has worked in both the public and private sectors, supporting several charities as Director and Non-Executive Director.