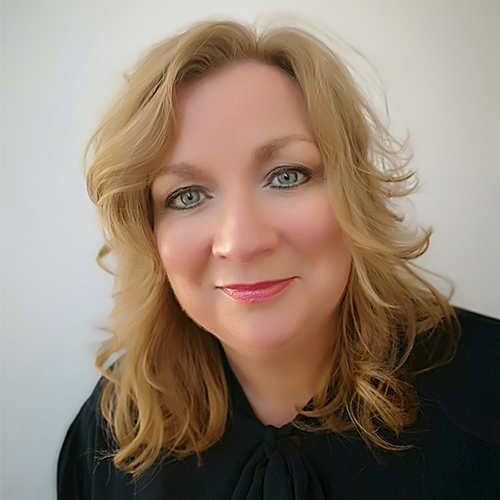 Joanne Rosie
Head of Employee Relations & Engagement, ScottishPower
---
Joanne is Head of Employee Relations & Engagement at ScottishPower part of the Iberdrola Group. Scottish Power is focussed on Net Zero and a better future, quicker. Joanne is excited about the next 12 months as ScottishPower launched in January a 1000 green jobs campaign, 'What if'. The biggest employee growth and recruitment the company has seen in many years.
Joanne has worked in a broad range of senior HR roles across private & public sector and latterly in Financial Services. She is very passionate about employee relations and collective voice and has had many challenging projects to lead on when it comes to employee relations via large scale TUPE transfers, transformation projects, new terms & conditions and many pay negotiations over the years. Joanne was delighted when CIPD recognised Employee Relations as a critical skill and is passionate about ensuring her HR colleagues new to HR get involved in the ER world.
Joanne is a member of the CIPD Senior ER Network, a trained mediator, Career Ready volunteer and has completed her CIPD Advanced Employment Law. She also does some work with Chest Heart & Stroke Scotland, a charity very close to her heart.