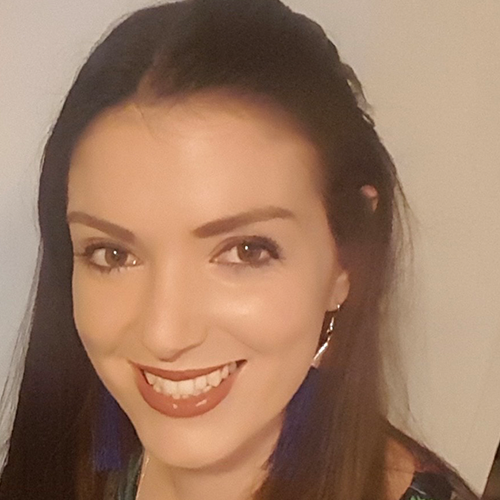 Louise Moneypenny
Head of HR, KellyDeli
---
Louise has 13 years of experience in HR. After completing a Business Studies degree in Dublin, Louise moved to London and spent the earlier part of her career in talent acquisition, employer branding and talent roles, eventually transitioning to more generalist positions in the last few years.
Louise has always worked in the world of HR predominantly within hospitality brands such as Hilton hotels, Nando's and Byron. It was at Byron where her team enabled business growth,delivering the people strategy for an aggressive openings plan going from 30 restaurants to 65 in an 18 month period, winning a few people awards along the way! She has also spent time working for global manufacturing giant Intel as well as leading the talent stream of an IT and supply chain transformation project for the global beverage company Lion, headquartered in Sydney.
Louise has been the Head of HR at KellyDeli, international food retailer with operations in 13 countries, for the last 3 years. In her current role, Louise's remit extends to creating and leading the Partnership strategy for our franchise network. This involved establishing recruitment, training and engagement practises for a network of circa 1200 franchise partners.