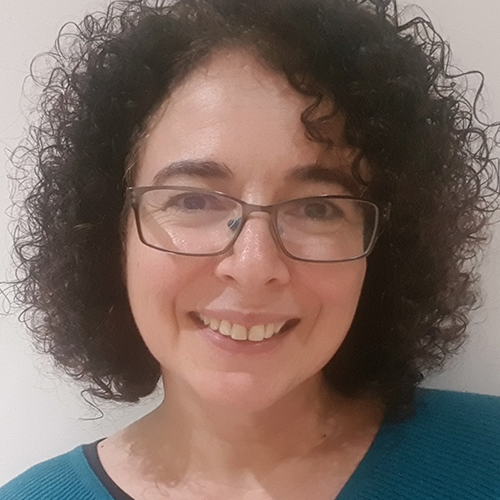 Anita Lucas
Head of Management & Leadership Development, British Council
---
Anita Lucas is Head of Management and Leadership Development for the British Council, a role she has held since January 2020, having initially joined British Council as Senior L&D Business Partner for Corporate Functions in 2017. What Anita loves about her role is the variety in her work and the wonderful people she works with. Her remit covers all aspects of management and leadership development, including Upward Mentoring and coaching. She is part of the Internal Pool of coaches and is credentialed at ACC with the ICF.
A priority area in Anita's work at the moment is the embedding of a new leadership framework so that it supports established and aspiring leaders in driving their own development, as well as contributing to the organisation's work on culture. Anita is also supporting leadership teams in Transformation.
Prior to joining the British Council, Anita's career has involved teaching roles – primary and originally secondary school - and other L&D roles, most recently with Save the Children UK for 3 years, and earlier on in her career with London Underground for 10 years, as well as working as an independent consultant for 5 years.
Anita is married and has three lovely children (two of whom aren't really children anymore!) and three cats. In her spare time Anita is part of a local amateur dramatics group and is also training to run the London Marathon in April 2024.