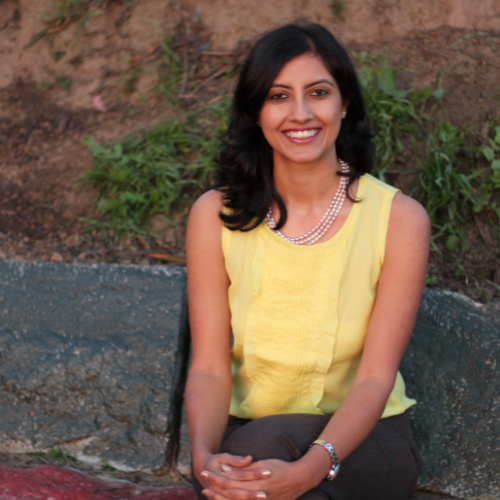 Sonali Sharma
Head of People Analytics & Strategy, Bolt
---
Sonali leads Total Rewards, People Analytics and Strategy at Bolt - a global mobility provider in 45+ countries. She is a a former management consultant with a passion for using Product, Technology and Data science to help companies get 'future ready'.
She love busting myths, challenging intuitive beliefs and helping build a world where we all understand each other better - through honest facts, insightful data, actionable insights and empathic listening.

She lives with her 6 year old daughter in London.