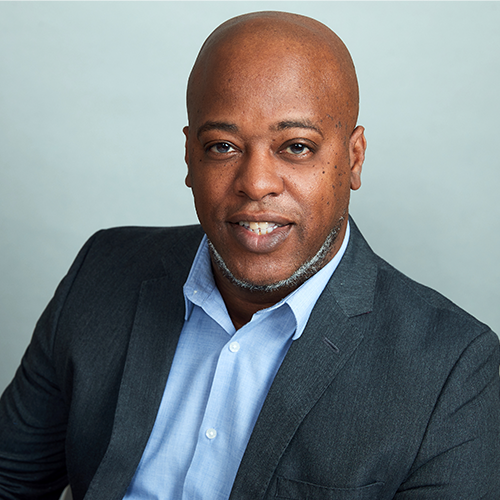 Chris Williams
Global Head of DEI, CBRE
---
As Global Director – Diversity, Equity & Inclusion (DE&I) at CBRE, Chris Williams oversees the company's DE&I efforts across its Global Workplace Solutions (GWS) Business. Until most recently (August 2022), he also had the pleasure of being the Co-Chair of the Race, Ethnicity & Cultural Heritage (REACH) Network and the Chair of the Christian Group (part of the Faith Network). As a Black British employee (with Caribbean parents), he is very passionate about creating environments where people can thrive by strengthening an inclusive culture, increasing workforce diversity, and spending with diverse suppliers.
Before becoming the Global Director of DE&I, Chris served as Global Alliance Director with the GWS Datacentre Solutions (DCS) business, responsible for Datacentres in the UK, US, Finland, and the Netherlands. Earlier, Chris served as Regional Operations Director for several customers in the GWS Enterprise. Before this, Chris served as a Regional Operations Manager within the GWS Local business. His career at CBRE spans over six years, and he is proud of having experience in three of the CBRE GWS lines of business.
Chris received an Executive MBA from Aston University and is husband to Shackera and the proud father of four. His pronouns are he/him, and he is the youngest of seven children.