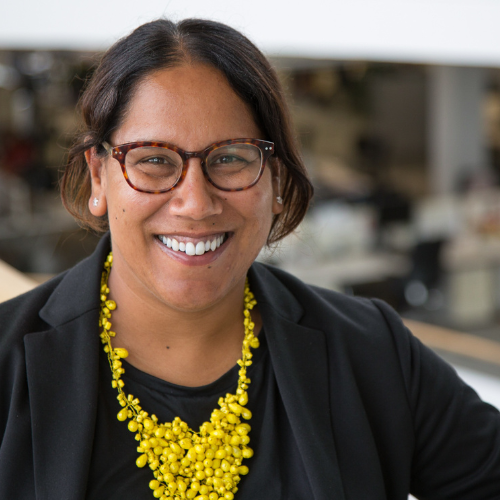 Leah De Silva
Senior Programme Manager, CIPD Trust
---
Since November 2017, focused on creating a more representative People Profession. Led the Aspiring HRD Programme which partners existing People leaders with those looking to develop into future leaders, particularly from under-represented groups. Passionate about user-led design and talking to CIPD members and volunteers to understand their motivation and barriers, to support the CIPD Trust's aim to tackle barriers today to create more inclusive workplaces of tomorrow.
Prior to joining the CIPD, Deputy Chief Executive of LandAid, the property industry charity, which seeks to end youth homelessness and held senior roles in other charities, not for profit organisations, following a ten-year stint in the private sector recruiting lawyers.
Outside of work a trustee of local charity, Wimbledon BookFest, which promotes reading in young people and engagement in literature for the wider community, promoting better representation in the Arts and Culture space.