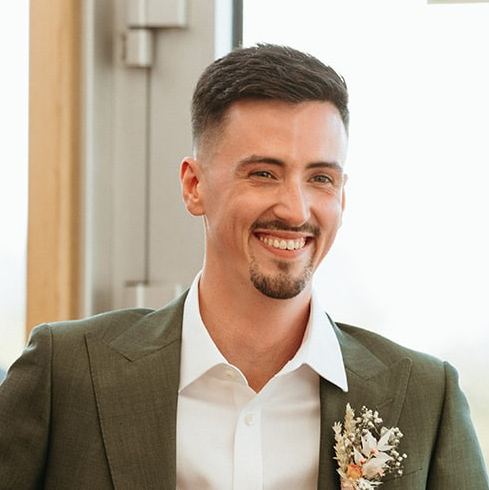 Michael Caley-Cook
DEI Manager, AMS
---
I work as a Global Diversity, Equity & Inclusion (DEI) Manager in the AMS DEI Centre of Excellence, working to ensure that DEI is central to AMS both within the organisation and in how we deliver to our clients.
I am responsible for driving and embedding DEI programmes supporting our internal and external DEI strategy. Key projects include launching an Alliance of DEI focused partners to support clients in improving diverse representation across their workforces, optimising recruitment processes to provide bias from hiring, and evolving our Employee Resource Groups to help to enable our inclusive culture – having helped to establish our first LGBTQ+ ERG.
I have a background in Occupational Psychology, originally joining AMS in 2016 as an Assessment & Selection Consulting, designing and delivering fair, innovative assessment and development solutions across a wide portfolio of clients including Deloitte, Santander, Bristol-Myers Squibb, BAE Systems and McKinsey. I then worked on the Deloitte account for 3 years as a Programme Manager, driving strategic programmes across Experienced Hire and Early Careers to optimise recruitment processes, transform the user experience and introduce new technologies and efficiencies.
Prior to joining AMS I worked in China for a talent management organisation, providing professional development, mentorship and training services top emerging Chinese talent.