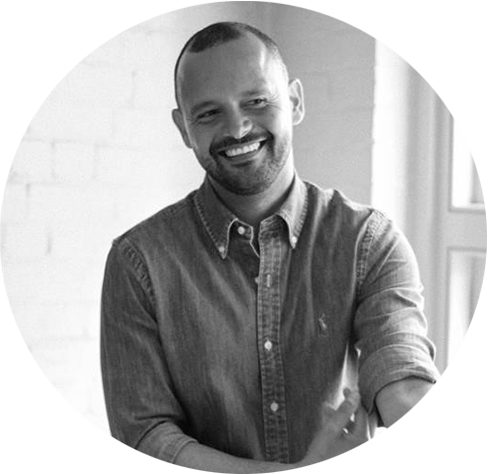 Nelson Derry
Global Head of Culture, Diversity, Equity & Inclusion, Aesop
---
Nelson currently serves as the Global Head of Culture, Diversity, Equity & Inclusion at Aesop. He is responsible for driving a company-wide strategy around Aesop's People Commitments including Diversity, Equity & Inclusion, Culture transformation, Engagement and Well-being.
Prior to joining Aesop, Nelson led the Global Organisational Culture Practice at North Highland serving as a trusted advisor to senior leaders and supporting them with their people transformation agendas including culture and behaviour change, communications & engagement, leadership development, and diversity & inclusion.
Previously Nelson spent a decade at Goldman Sachs in a variety of leadership roles including Head of Strategy and Change within the European asset management business as well as leading several operations teams. He also led strategic programmes for the EMEA region at the Bank of New York Mellon including the firm's response to Brexit.
An award winning executive he has been recognised by the Financial Times and EMPower as one of the Top 30 U.K. and US Future Leaders for contributions to workplace inclusion.
Nelson is the author of 'Rise of the 2020 Leader - Entering a new era of Trust, Purpose and Inclusion' - featured as an Amazon Bestseller for Leadership & Business Management. His thought leadership and articles have been featured on publications including Manage HR Magazine.
He is also a regular speaker and story teller at company events and industry conferences on the topics of high performing teams, organisational culture, leadership and diversity & inclusion. He has delivered talks and key note addresses at organisations and industry forums such as the Financial Times Europe Moral Money Summit, London Diversity & Inclusion London Conference, Diversity & Inclusion Workplace Summit (Business Forums International UK), Microsoft, O2, Avon, Deloitte, and CSG International.