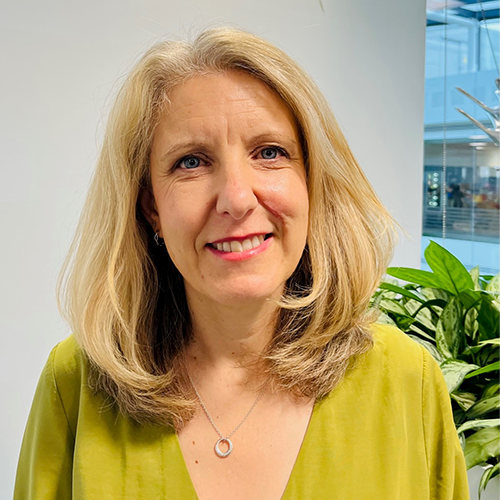 Vicky James
Director, Annual Compensation Programmes and Reporting, Centrica
---
Vicky James is the Director, Annual Compensation Programmes and Reporting at Centrica. Her role involves setting pay structures, incentive design, managing the annual reward cycle and supporting various Reward changes. Much of this is within a highly unionised environment so she supports pay negotiations across several collective agreements and Trade Unions.
The reporting aspect of her role includes the Centrica's Gender and Ethnicity pay gaps where she works closely with DE&I to understand the underlying data and trends that sit behind the numbers.
She has been in this role for over 7 years and at Centrica for 15 years. Vicky has worked in Reward for over 20 years, including 2 years in New Zealand. Her reward experience outside of Centrica has been in Telecoms and Technology industries. Outside of work, she has two children and is a keen Formula One fan!